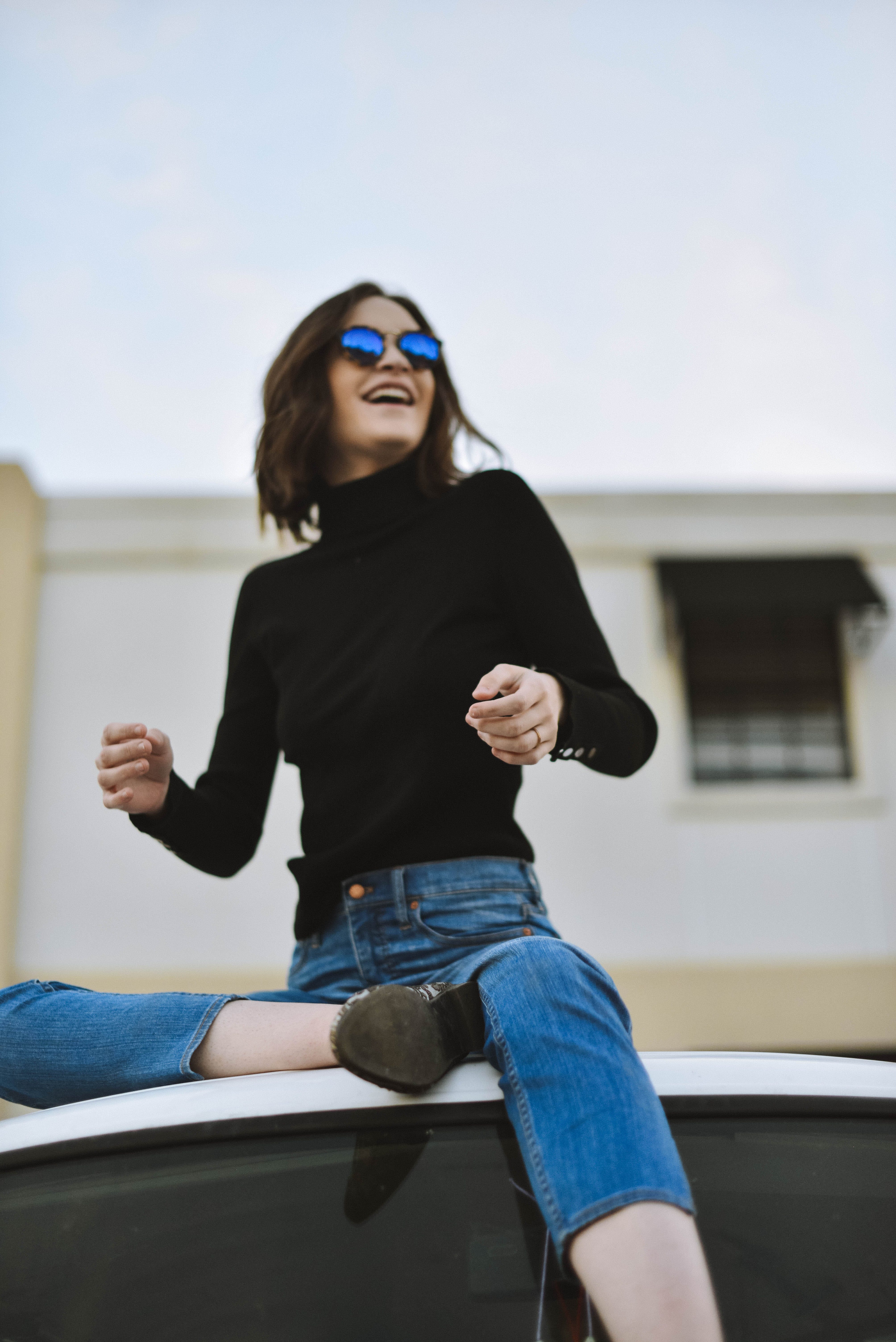 It has happened to us many times that when choosing leather products such as leather gloves or special leather shoes, we are always hesitant to check whether this glove is made of leather or synthetic leather ?! However, some of us do not know how to tell the difference between the two materials and can only choose the design or color. In short, it is not always easy to tell the difference between a genuine leather product and a synthetic leather product. Whether a leather product is real or not is difficult.
Leather is a natural material. Absorbent leather is non-sweaty and flexible, so it can be used in summer and winter. Leather reduces the irritation and multiplication of fungi and bacteria, if you wear leather shoes, your feet will smell less. Leather shoes are better adapted to different foot shapes, and this is because leather is more flexible and elastic than synthetic materials.

Leather is resistant to rain and can be waterproof. In winter, leather shoes keep the temperature of your feet and do not allow too much cold to penetrate into your shoes. Leather shoes can be repaired if desired. Leather shoes are more durable and less perishable than synthetic materials, it is estimated that they have a useful life of at least 4 years.